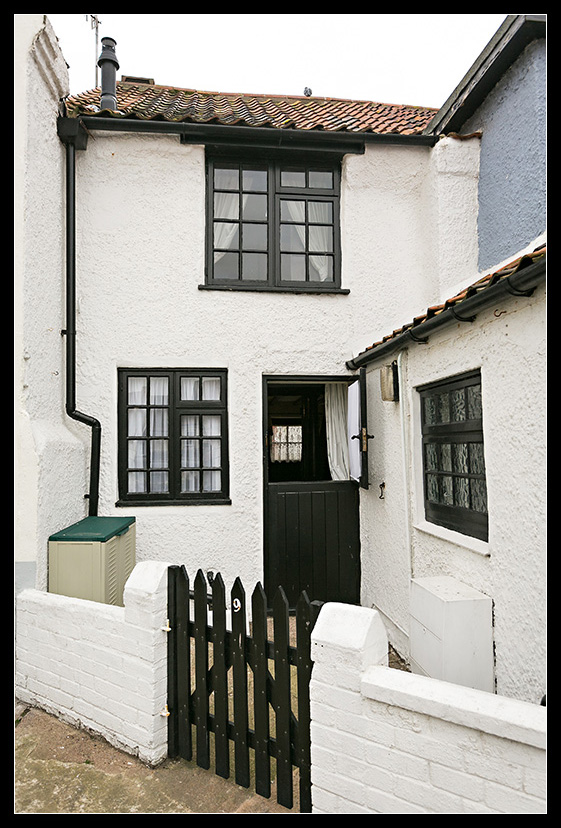 Starboard Cottage sleeps 2 adults and offers short breaks all year.
There are four pubs in this area, all offering excellent menus and real ale.
It is situated at the seaward end of the High Street, a few steps from the promenade, and boasts a sea view.
The cottage is probably one of the oldest and smallest in Sheringham.
In the evenings, this is the lively part of the town.
Train and bus stations are within walking distance.
Sheringham is one of the few places in Britain where you can see both the sunrise and sunset over the sea.